Item Condition: Brand New
Material of ball: Cotton Thread
Quantity of all product: 20 Cotton balls + 20 light bulbs on 1 string line + Free 1 spare bulbs in clear
Color of each part: Blue-Pink-White colors 20 Cotton balls, Clear 20 light bulbs and White string line
Length of String line (Approx.): 3.00 m
Spacing of each bulb (Approx.): 14 cm
Operating Voltage: 110-240V can use in all country.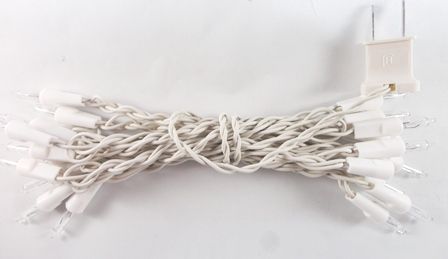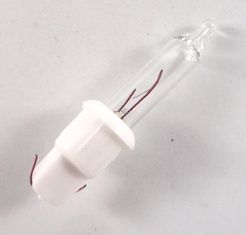 Recommend to use for party light, home decoration, wedding decoration, festival decoration, bedroom light, spa room and outdoor garden light
**Please Note: Our light are supplied with international 2 flat pin plug, so depending on your region you may have to change them. Adapter for your specific country not include.

****If you would like a difference of matching cotton colors, we glad to make to your order.****
      Please click HERE to see our other items.