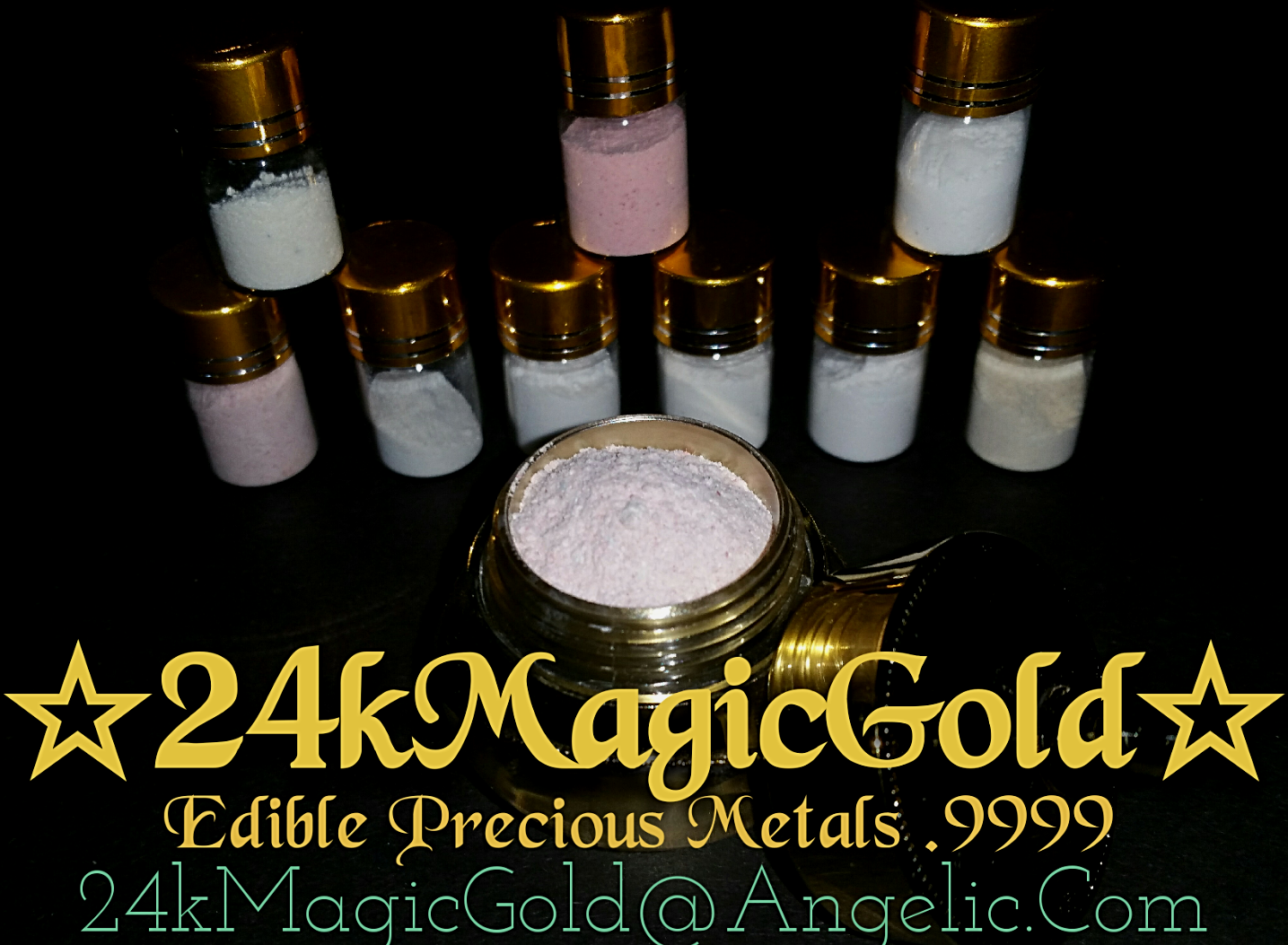 Accelerating the Perfect goal with the right mix !
We do the unique mix of metals you need!

Only 24kMG products are GUARANTEE 100%
Is not CHEAP products from salt
&
is not a chlorine product, Neither Hydrochloric or Nitric Acid !
 We use only a unique special process & only Pure 99.999 Ingot metals.
To prolong life
We need more than just basic vitamins & minerals,We need 8 MonoAtomic O.R.M.E.s, The Platinum Group
(Orbitally Rearranged Monoatomic Elements)

The Best Pure Mix Of Elements You can Find,
is
The Platinum Group, Tree of life
8 Pure Precious "Essential Nutrients" Minerals 
Ruthenium, Palladium, Gold, Silver, Osmium, Platinum, Iridium & Rhodium

The Platinum Group
Pure Powdered Monoatomic
Tree of life 8 Elements PURE!
Ruthenium, Palladium, Gold, Silver, Osmium, Platinum, Iridium & Rhodium
This Powder is derived from pure metal. The reduction to its Monoatomic State is done by a unique and tedious special process from pure 99.999 metal of your choice which breaks down the Metal first into nano-sized pure metal molecules, which are still metallic.  Then the bonds of the multi-atom metal molecules are reduced into single atoms or Monatomic state, rendering the metal no longer metallic but an ingestible monatomic powder of single atoms.
The special process includes colloidalizing your pure metal in a HV environment, NIBS technology enables measurements for monitoring of particle and molecule sizes, and M3-PALS technology is utilized for accurate measurements of zeta potential in aqueous solutions. Particle zeta potential is brought to optimum during the process.
Zeta potential is an important and useful indicator of particle charge which can be used to predict and control the stability of colloidal suspensions. The greater the zeta potential the more likely the colloidal suspension is to be stable because the charged particles repel one another and thus overcome the natural tendency to aggregate. Once this optimum colloidal state is reached, the colloidal solution is then processed alternately over a number of weeks with Ozonation and oxidation processing, High Ormus content Mineral, is used as an electrolyte during the colloidalizing treatment phase, and also acts to stimulate, enhance and protect the Ormus. This is not a chloride product. Neither Hydrochloric Acid nor Nitric Acid is used in production of this product.
This is the BEST PRODUCTs YOU CAN HAVE ON the WORLD !
Benefits of The Platinum Group
*Tree of life

Increase performance athletics
*  Increase in intuition
    *  Reduces stress
    *  Alleviates depression
    *  Improves blood circulation
    *  Controls body temperature better
    *  Improves memory
    *  Increases sex drive
    *  DNA Repair
    *  Promotes improved cellular metabolism
    *  Metabolism run faster
    *  Cells correction & divide faster
    *  Promote enhanced mental acuity
    *  Support healthy tissue regeneration
    *  Encourage normal cell functioning
    *  Feeling lighter
    *  More energetic
    *  Improves Motivation
    *  Needing less sleep
    *  Better ability to heal, knit tissue in case of injury
    *  The Best for Hard Training
    *  DNA Repair
    *  Psychic sensitivity&sensitivity to other higher frequency
    *  Promotes increased mental focus and concentration
    *  Promotes very vivid dreams
    *  Promotes increased creativity
    *  Reducing internal oxidation 
Helps to let go of old belief and concept of reality
About what is possible and what is not.
Heal anger, grief, frustration 
Receive superior wisdom, scissions and potentials,
Support Logic leaders for a Logic evolution
make it easier to realize new things
raise awareness to existence and importance of spiritual fields and creative forces,
activation of dormat chakras, brain, glands and areas of DNA.
Anticoagulant
More efficient digestion
Calm
increasing muscle,tissue strenght and stamina
Distribution of oxygen More efficient
more efficient circulation!

    *This IS 8 elements mixed, Tree of life For much More details of each Products one by one, Go in the store or contact us All metals are different!

The fabulous healing properties of ormus are rediscovered by scientists and physicians uncover what the ancients seem to have known all along.That orme metals is indeed a very precious metal...especially for health
The production of this product which takes about 3 weeks. So if ordering 10 GRAMS OR MORE the delivery time will be lengthened by this amount but is THE BEST PRODUCT YOU CAN HAVE ON WEB, on market & All around The World !
Ultimate Products for your body & your Mind!
☆☆☆☆☆

Get incredible deals by purchasing in volume.
You are a reseller or you have some Questions,
Contact us to examine the cost and discount for all of our Pure Elements.
☆☆☆☆☆

You can get incredible deal on bulk quantity, to get offers
contact us WE CAN Make ALL PURE O.R.M.E.s contact us
20 Years Of Experience !
Ruthenium, Palladium, Gold, Silver, Osmium, Platinum, Iridium, Rhodium, Ect...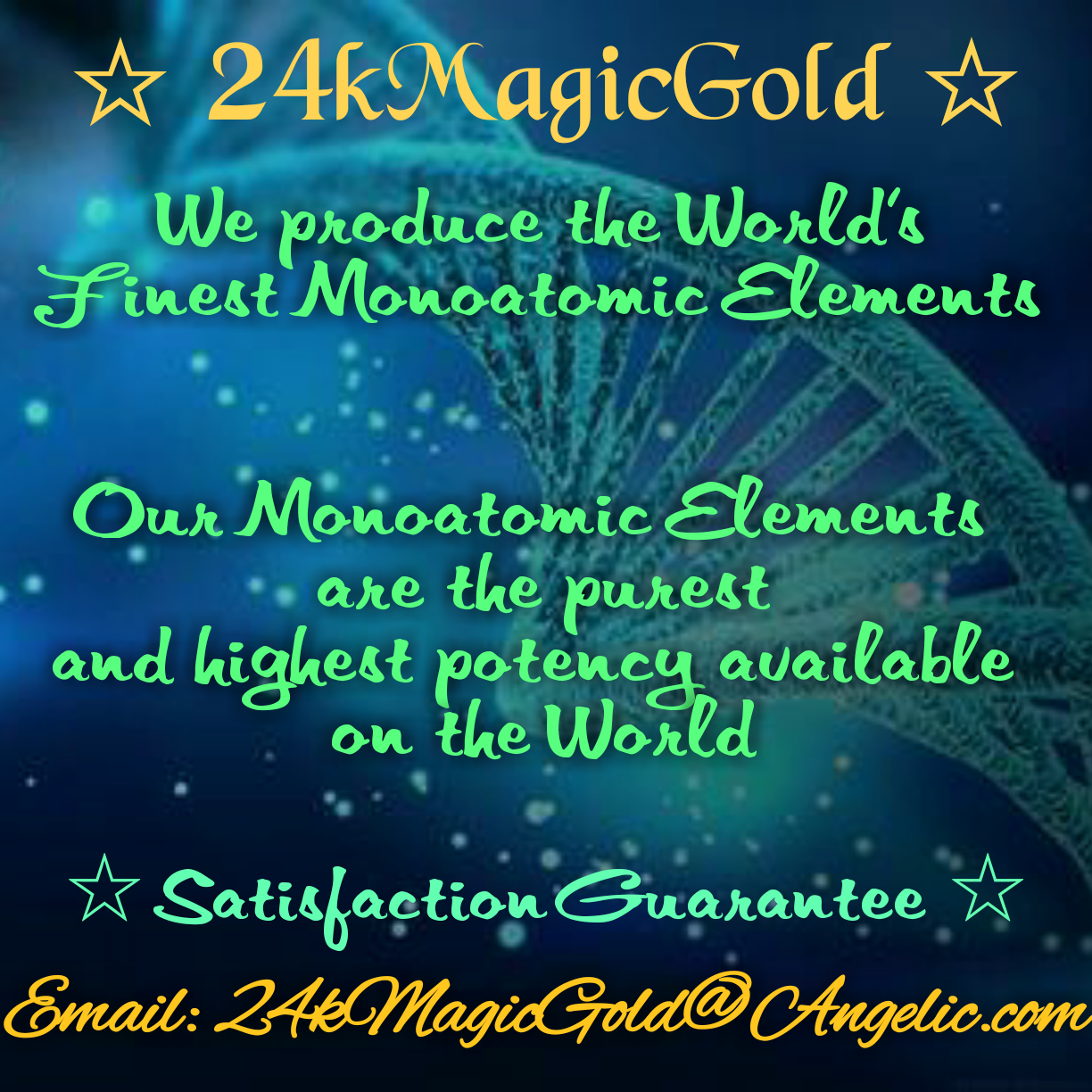 Accelerating the Perfect goal with the right mix !
We do the mix of metal you need!
☆Satisfaction Guarantee100%☆
Recommended use 7mg-50mg per day.  which can be placed under the tongue
4 grams = 4 000mg
(16mg by day is 62 Day of supply For 1 Grams)
During manufacturing and the manipulation of our products, it is possible that to be in touch with other elements, We are not able to control the elements in the air for example!

 if you are not satisfied for any reason simply return the product within 14 days & we will refund the transaction immediately without question.