UniSquare Item ID Number:
526136



SquareTrade © AP6.0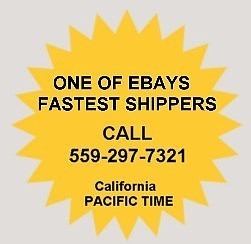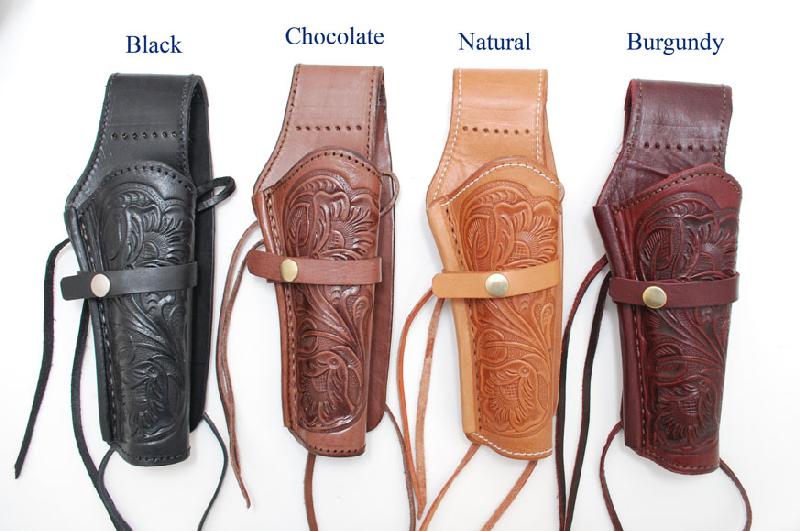 Hand Tooled Western Leather Holster
Right Or Left Handed
4 Color Choices
FREE SHIPPING

Hand Tooled Leather Holster
This New Hand Tooled Leather Holster Slides Onto Your Belt. Holster Is Available In 4 Different Color Choices. Include a Note In Payment For Your Color Choice & If Left or Right Handed.
..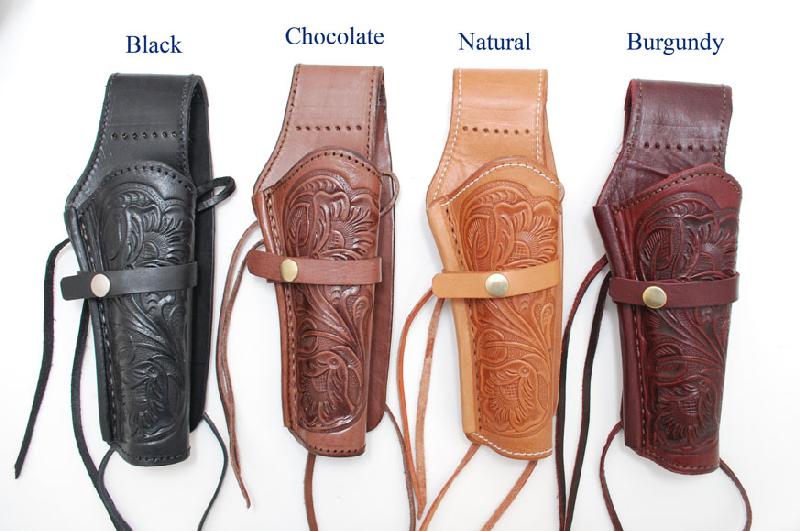 Sometimes Colors Get Sold Out



THIS MAKES A PERFECT GIFT
Fast Shipping By Priority Mail Calif Residents Please add Sales Tax. Thanks For Looking and Good Luck!
VISIT MY EBAY STORE FOR OTHER WARMERS & GREAT DEALS-CLICK HERE


BID WITH CONFIDENCE
Please visit my About Me Page To See How I Started Selling On EBAY!



Click below to...
View my other auctions
---
On Mar-05-13 at 20:00:12 PST, seller added the following information: