Hammond
XE-2
With Pedals and Expression Pedal
New
XE-2


Great Organ
THE ULTIMATE LITTLE HAMMOND
NEW Hammond XE-2 with Built in Leslie Animation
In A Refinished Ebony B-3 Cabinet
A UNIQUE MODULAR ORGAN. CUSTOM REFINISHED B-3 CABINET. THIS ORGAN CAN EASILY BE REMOVED AND TAKEN TO A JOB AND LEAVE PRISTINE CABINET AT HOME. PLEASE NOTE YOU WILL NOT BE ABLE TO SEE VIDEO ON IPHONE OR IPAD, YOU WILL NEED ADOBE FLASH PLUG IN TO STREAM FLASH VIDEOS. MOST TOWERS HAVE THIS PLUG IN... ALSO THE DEMO WAS DONE BEFORE WE PUT THE ORGAN IN THE REFINISHED CABINET. THE SIDEBLOCKS HAVE BEEN REFINISHED AND SPRAYED BLACK TO MATCH. THE CABINET IS PROFESSIONALLY SPRAYED IN HIGH GLOSS LACQUER FINISH NOT CHEAPLY PAINTED!!! IN THE VIDEO YOU CAN SEE HOW EASILY THE ORGAN CAN SLIP IN AND OUT OF THE CABINET IF YOU WANT TO TAKE JUST THE ORGAN TO A REMOTE PERFORMANCE WITHOUT THE CABINET.
Below is a long Flash video of this Organ using a cheap pocket camera. Please excuse the unprofessional and poor quality video. It was done with a cheap pocket camera and my camera man had his finger over the Mic for a great part of the video. Hit play on the video link below if you are interested in more details about this instrument. Also, the video was taken of the organ before it was placed in the B-3 cabinet and the pedals are not the pedals we are selling with the organ. Look at pictures below for proper set up... We can provide either a new 18 midi pedal set or a custom midi retrofit 24 pedal set pictured in the ad below.. If you think you are going to take the organ out for remote playing I would recommend the more portable 18 pedal set. It is hard to fit the bass pedals and swell pedal under most keyboard stands. I go over about every aspect of the organ in the video below.
PLEASE EMAIL US FOR A LINK TO THE VIDEO
PLEASE NOTE: anyone from a country outside of the US or any buyer with 0 feedback must contact us before bidding on this organ.

NOTE THE PRICING: The work done on the cabinet alone is probably valued at about $4000.00, a new set of 24 midi pedals would retail for about $2995.00 besides swell pedal and bench, this organ originally retailed new for about $9995.00 without bass pedals or custom stand. We are selling this whole set up with your choice of 18 Midi Pedals or the 24 console pedal set for a buy it now price of $9995.00
We reserved this last XE-2 from our inventory for special this special custom project. You will not find another like it,especially since Hammond has stopped making home organs. Also if you find a used XE-2 these organs are put on keyboard stands and the swell pedal is never in the right place in regards to the bass pedals, and the bench is never at the right height. The reason for this is that Hammond ran out of stands before it ran out of organs. When we purchased this organ we could not purchase a stand so we made this custom B-3 stand. We made sure everything is right on this custom B-3 stand. We made sure all the keyboard heights were right. This may well be the last new XE-2 in the country and you will not find this set up anywhere else. Below are complete pictures of the organ and custom ebony polish B-3 stand. PLEASE NOTE: There is a music desk that goes along with the organ it is not pictured below, if you want a separate picture of the music desk email or call.
SHIPPING AND PAYMENT: Buyer is solely responsible to pay the shipping fee of this unit. We can personally deliver this organ to most parts of the Eastern USA through our own delivery services or we can arrange long distance carriers to deliver the organ Call us or email us for a price on delivering this Organ to your location.
We accept checks, money orders, certified checks, or paypal. All checks must clear before we ship the item. If you have any questions concerning the product or would like more information about who we are and our family owned business feel free to email or call us at 570 352-5501
We accept all major credit cards. Please call for payment arrangements. We do have financing available or leasing for churches. Finance Application If you have any questions concerning the product or would like more information about who we are and our family owned business feel free to email us or call us at 570-352-5501
Below are complete pictures of the organ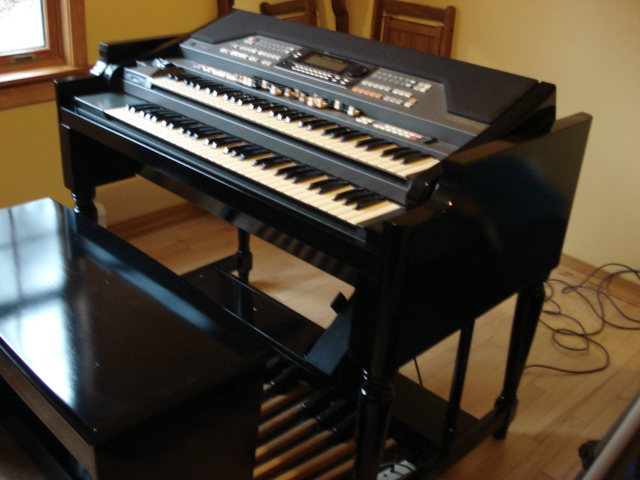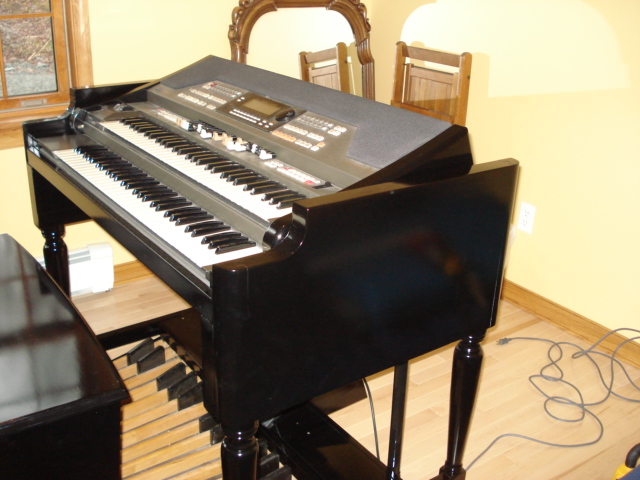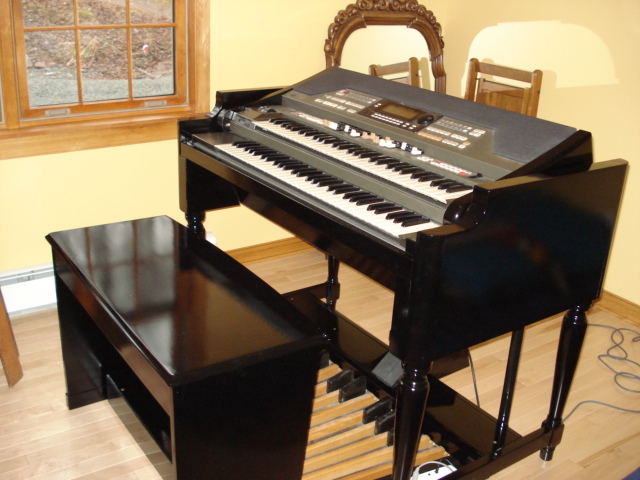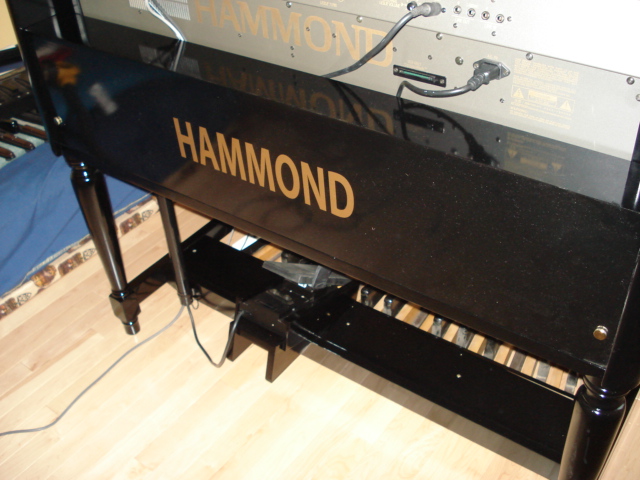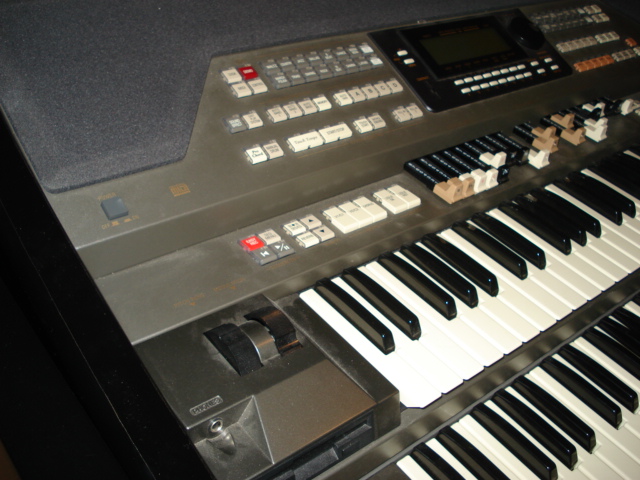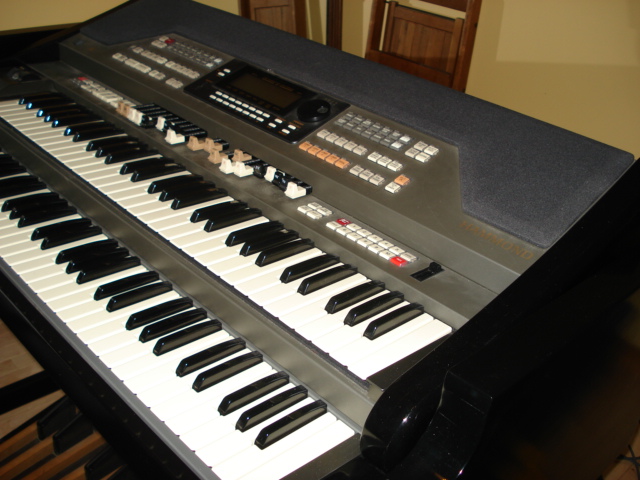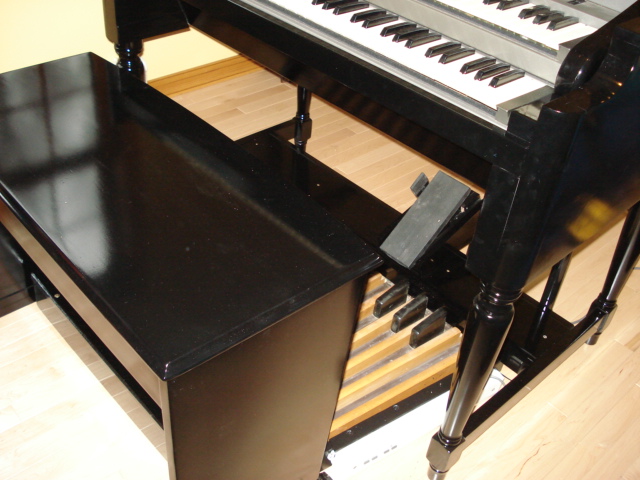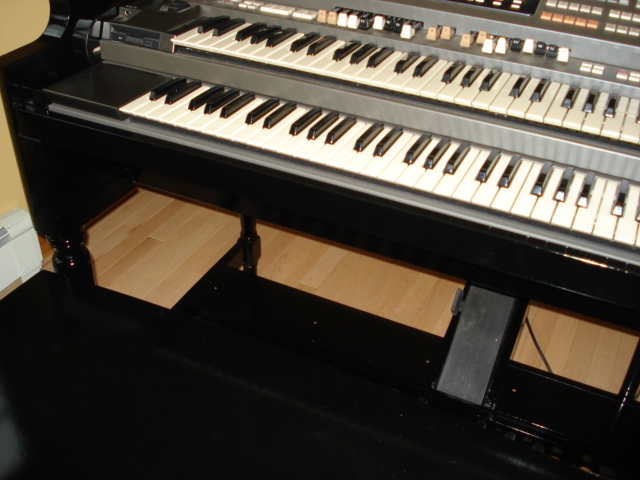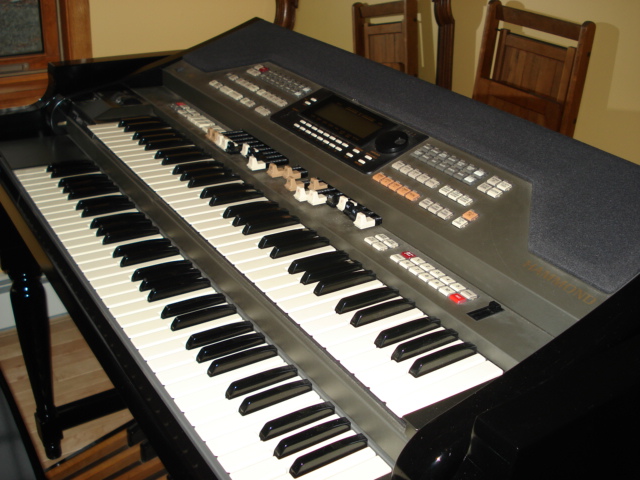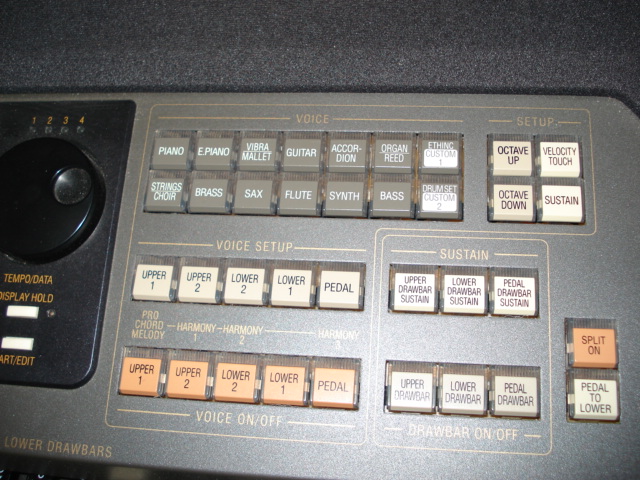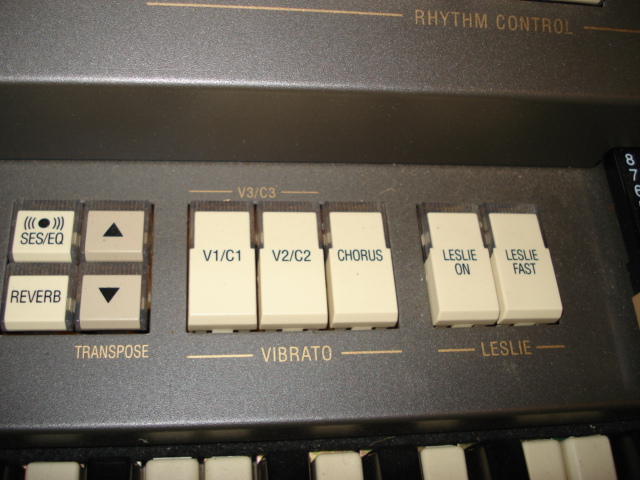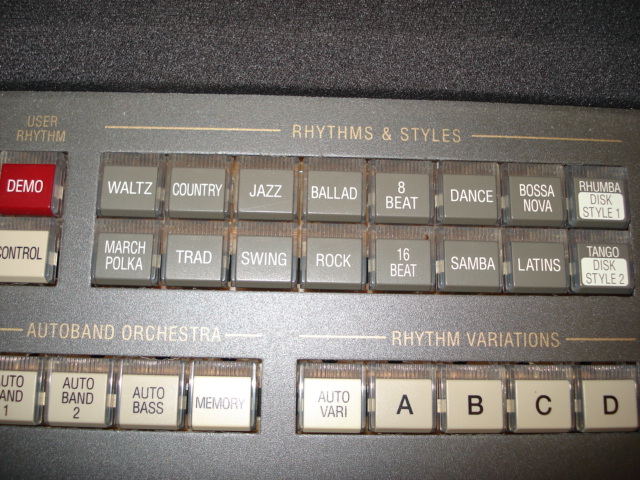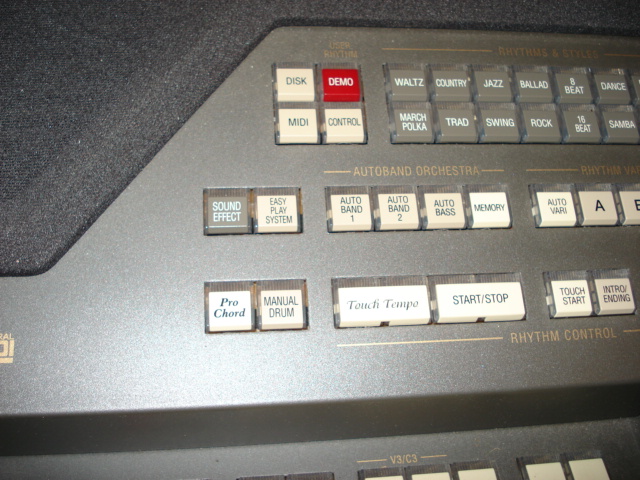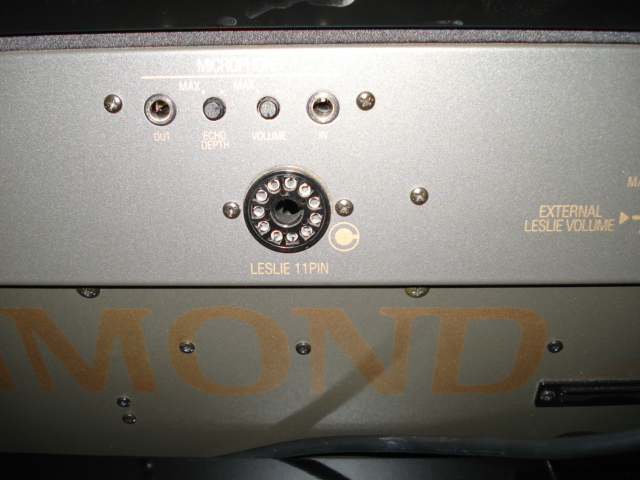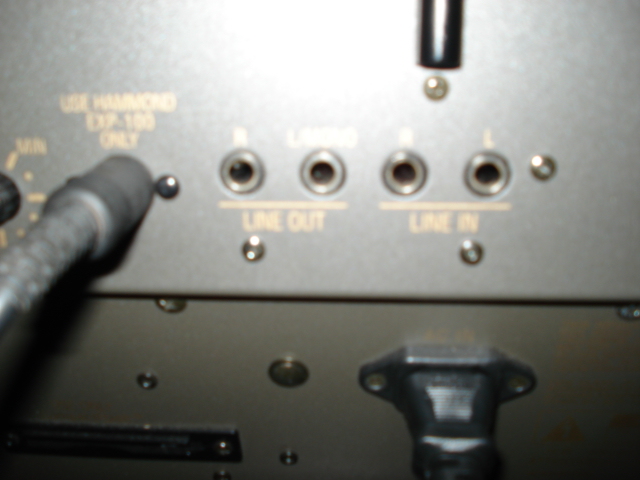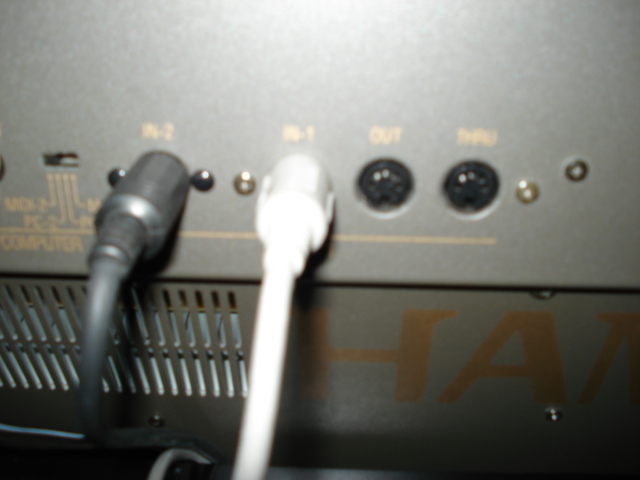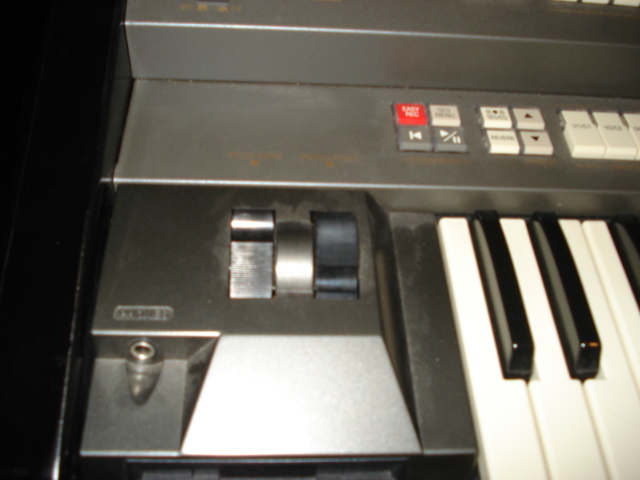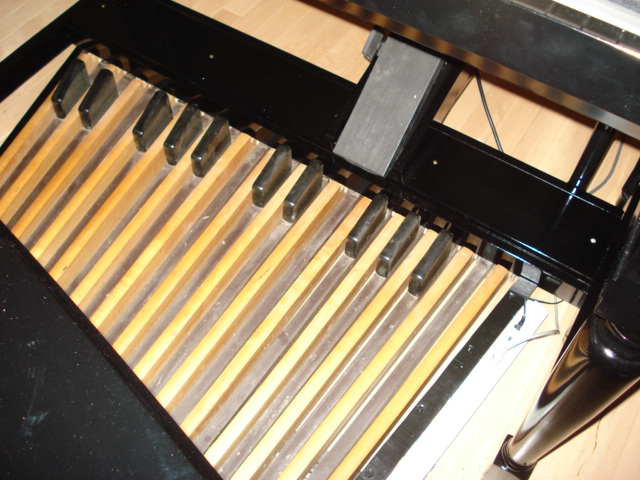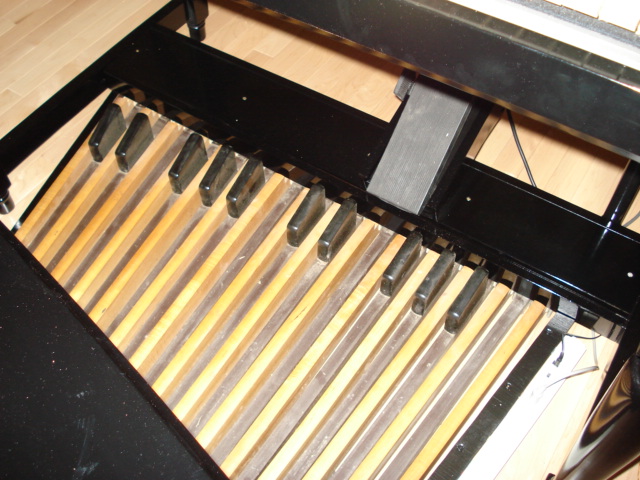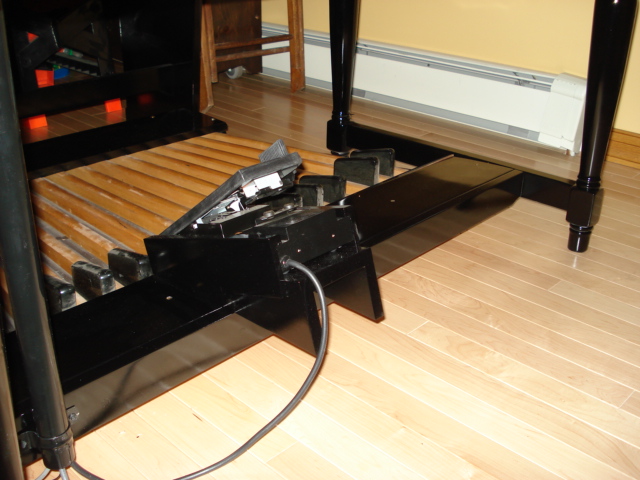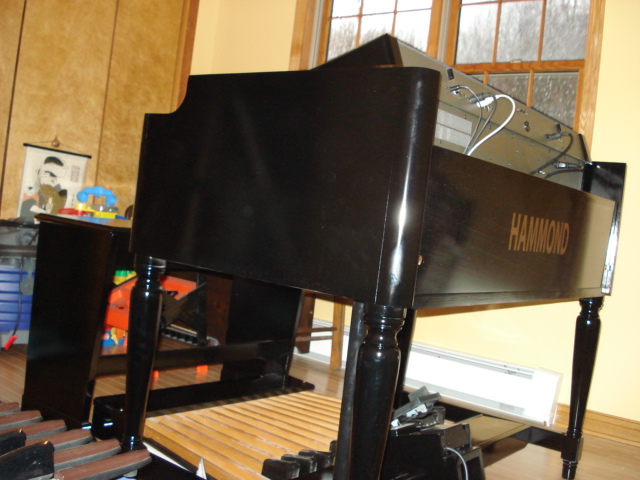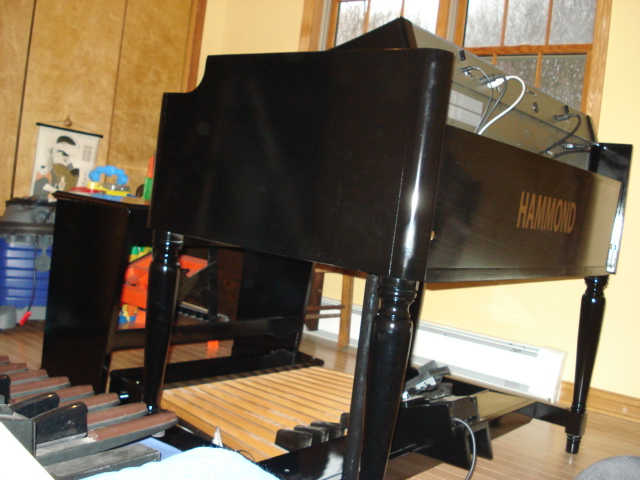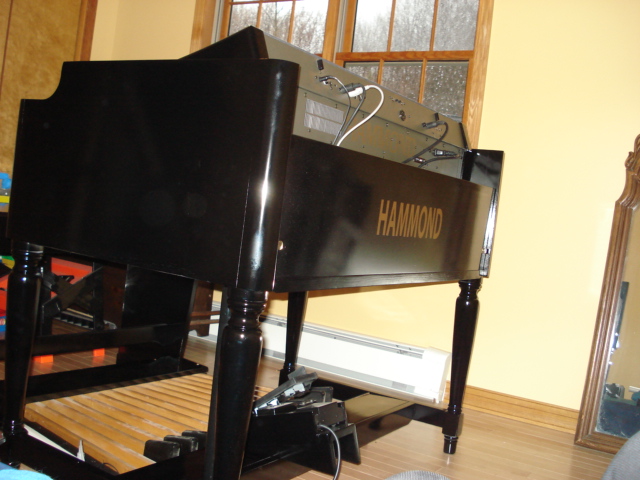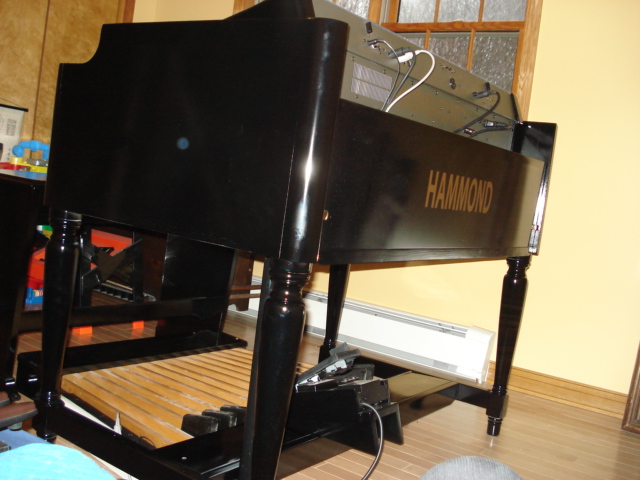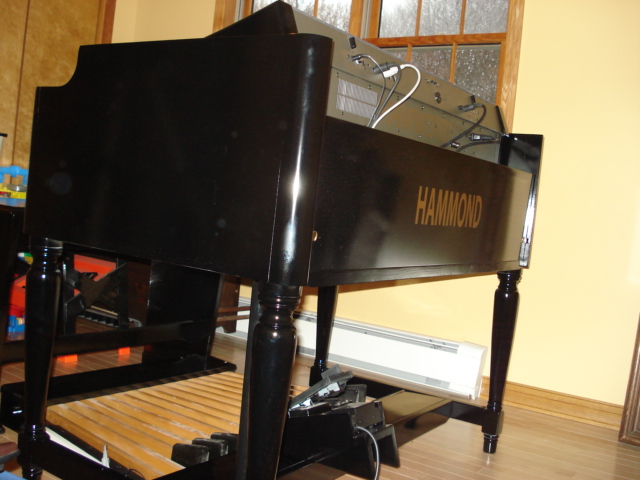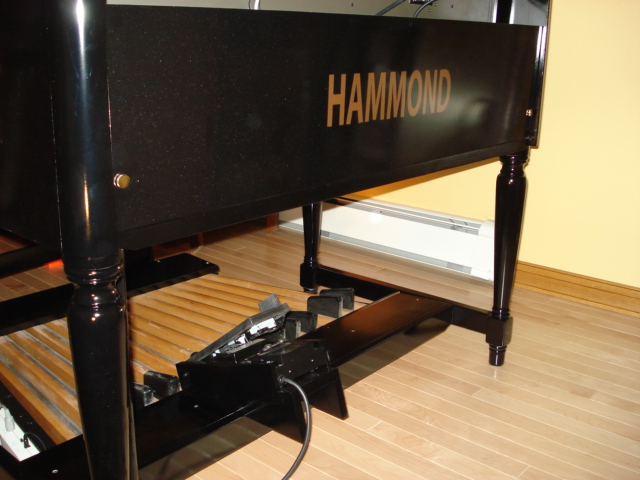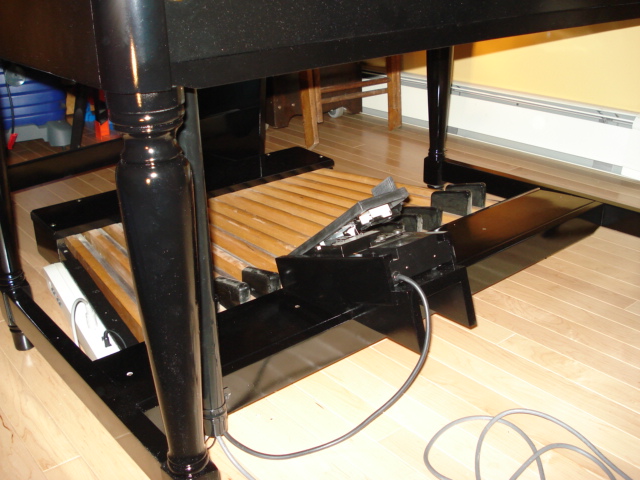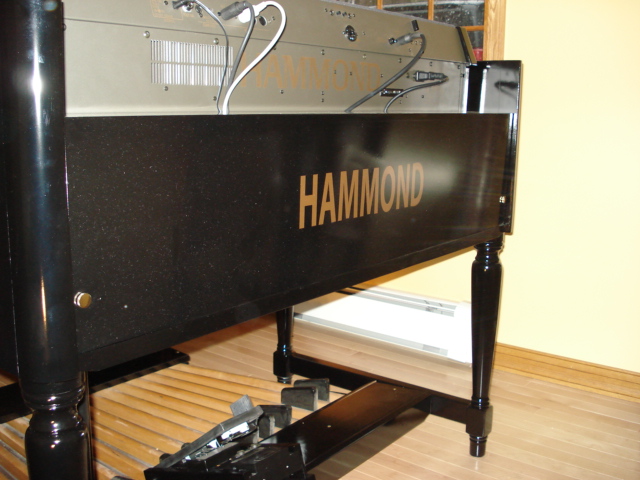 Pay me securely with any major credit card through PayPal or Directly
For more information about our family owned business email or call PianoOrganDepot.com
570 352-5501
WE HAVE FINANCING AVAILABLE FOR QUALIFIED BUYERS!
We are an Authorized Dealer For Hammond


And Leslie Products